Vor dem Gesetz – Franz Kafka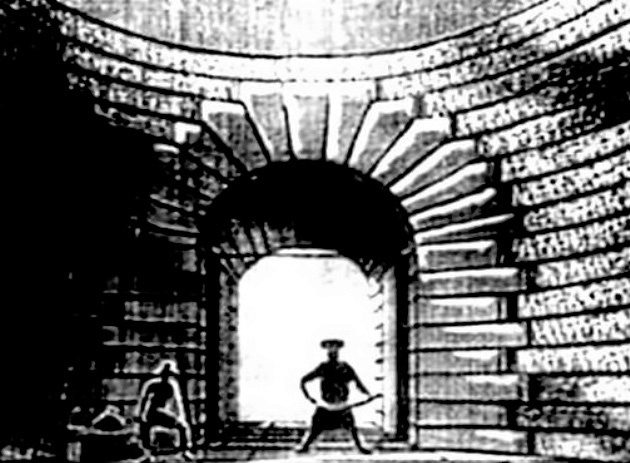 Notre chanson préférée : Aïcha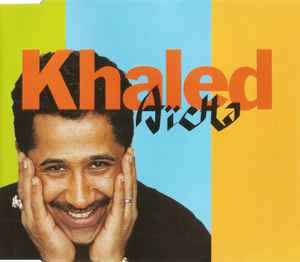 Notre chanson préférée : Voilà
Notre chanson préférée : Santé
Notre chanson préférée : Ramenez la coupe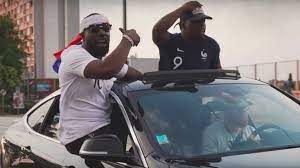 Ein Ehepaar sieht sich ein Theaterstück an und kommt dabei in Kontakt mit sehr mysteriösen Geschwistern…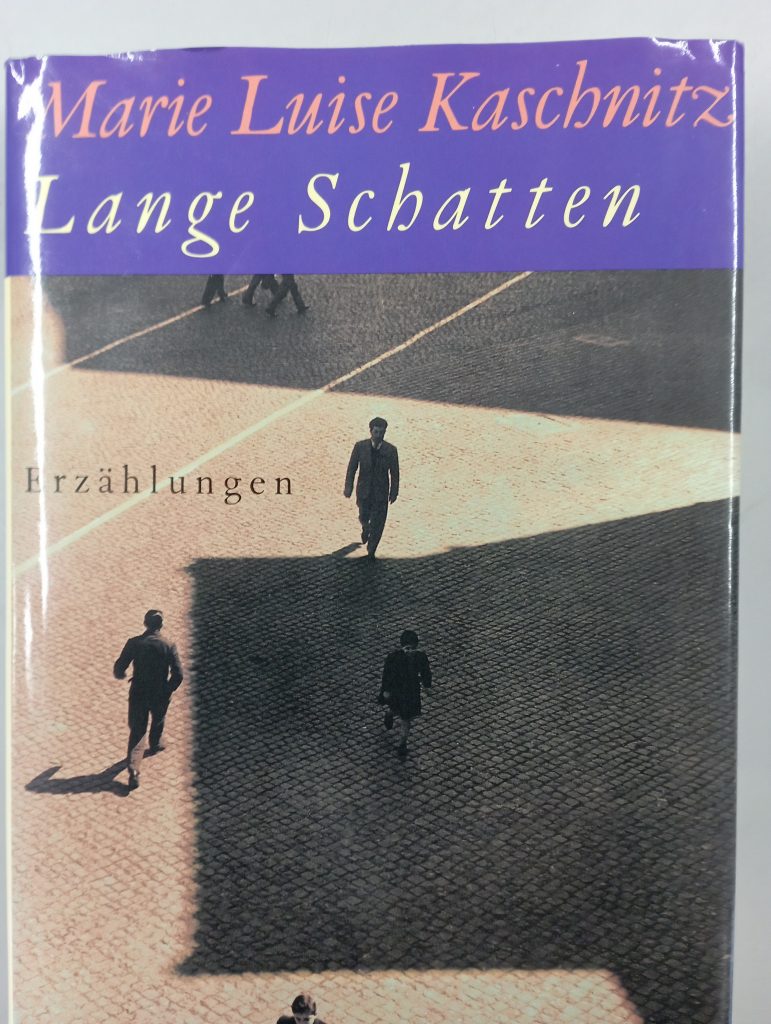 Here are 2 raps performed by the coolest A1 students ever! Sing along and have fun rapping in English.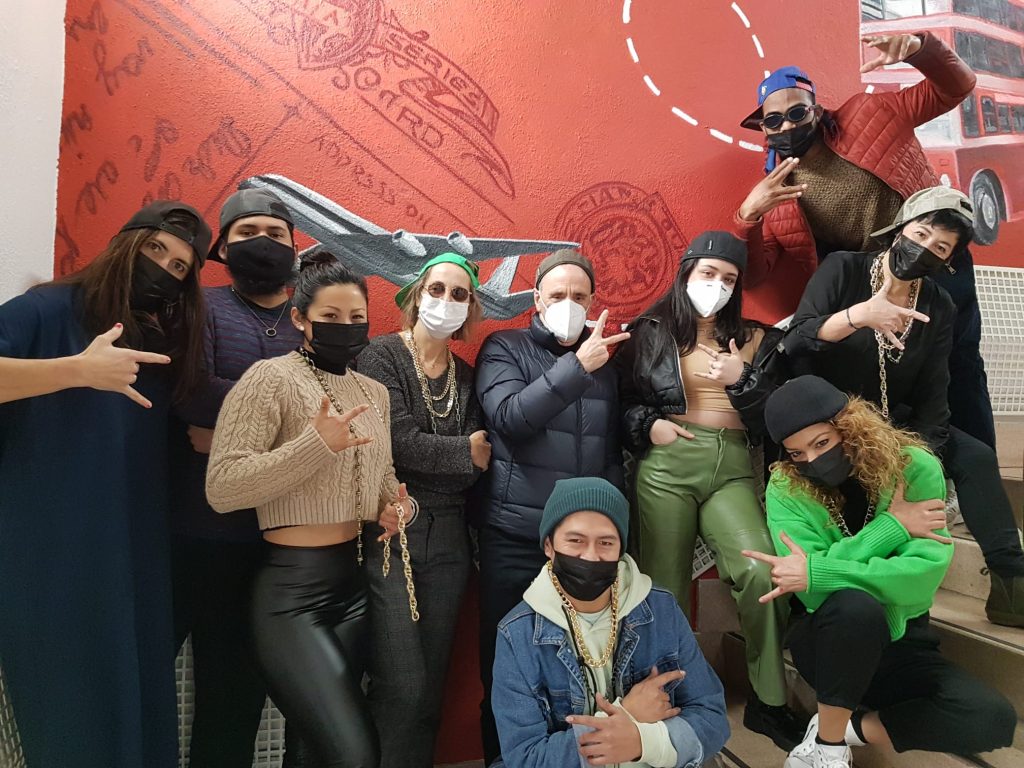 Con motivo della Settimana della Poesia, ecco alcuni brani poetici meravigliosi, recitati dagli alunni dell'A1 A e del B1 A/B1 B.
Grazie a tutti/e loro! Buon ascolto!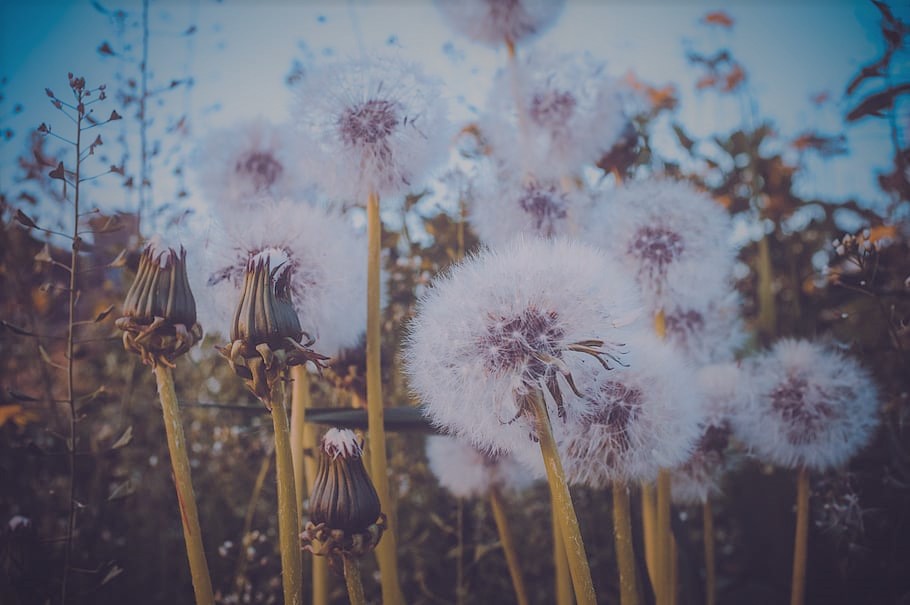 La lezzione de Papa Grigorio, Susanna P. (B1 A)
E lui mi aspetterà nell'ipertempo, Mª Cruz (B1 A)
Piccolo testamento, Magda (B1 A)
S'i' fosse foco, Mario (B1 A)
La primavera, Natalia (B1 B)
Dante Alighieri, Oihan (B1 B)
Verrà la morte, Mikel (B1 B)
Sono nata il ventuno a primavera, Juana (B1 B)
Cantico spirituale di San Giovanni della Croce, Haluendo (A1 A)
Realtà e metafora, Alberto (A1 A)
Calendari, Isabel, (A1 A)
Città eterna, Anna (A1 A)
Farfalle libere, Teresa (A1 A)
21 marzo. Giornata internazionale della poesía.Con motivo della giornata mondiale della poesia, Anna Lizarbe, alunna dell'A1 A e anche poetessa, legge questa bella poesia di Dulce María Loynaz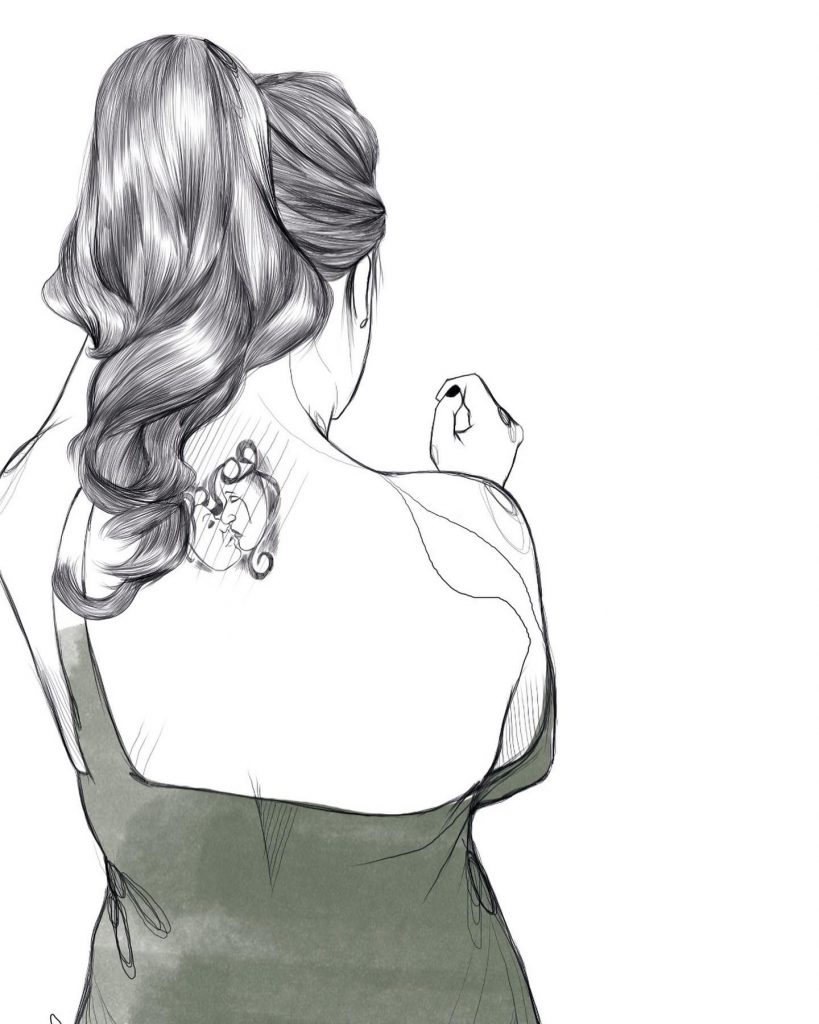 Berlin Alexanderplatz von Alfred Döblin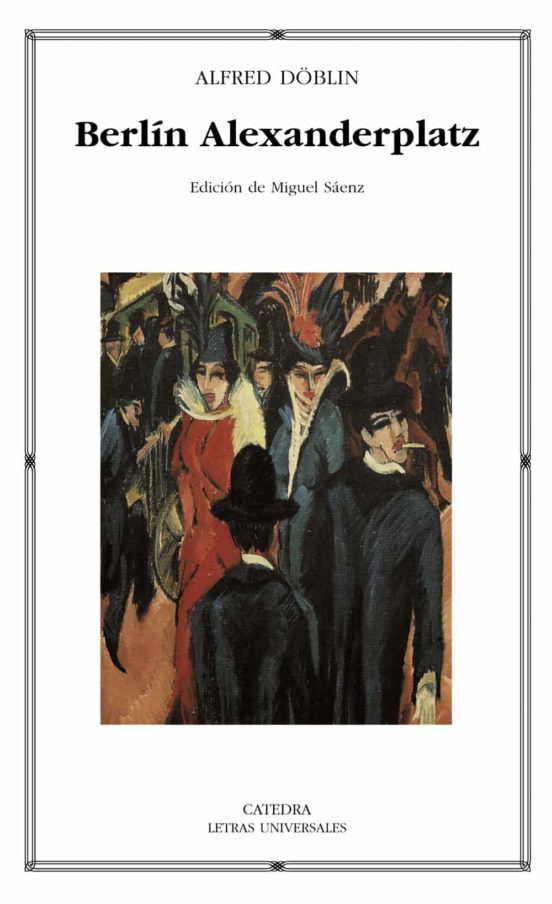 Our B2.2 students are going to be sent away to a desert island. To make their stay there more pleasant, they are allowed to take a song, a book and a luxury item with them. Listen to the choices they made and the stories behind each choice.
DESERT ISLAND DISCS GROUP B2.2 O
AINHOA ELICECHE DEL SANTO:
-Song: "I will survive" by Gloria Gaynor
-Book: The Bible
-Item: A matchbox
-Song: "All along the watchtower" by Jimmy Hendrix
-Book: Complete works of Lovecraft
-Item: A guitar
-Song: "Easy love" by Phill Collins
-Book: Essentialism by Greg McKeown
-Item: A lighter
-Song: "Summer in the city" by Loving Spoonful
-Book: On the theory of special and general relativity by Albert Einstein
-Item: Golf clubs bag
ALBERTO RODRÍGUEZ AZAGRA:
-Song: "Me rehuso" by Danny Ocean
-Book: Crime and Punishment by Dostoyevski
-Item: Photo of childhood
GRACIA SANAGUSTÍN DENCAUSA:
-Song: "Wish you were here" by Pink Floyd
-Book: The Bible
-Item: A big knife
-Song: "Unstoppable" by Sia
-Book: Sphere by Michael Crichton
-Item: Multifunction knife
-Song: "Corazón salvaje" by Marcela Morelo
-Book: Robinson Crusoe by Daniel Defoe
-Item: A survival kit